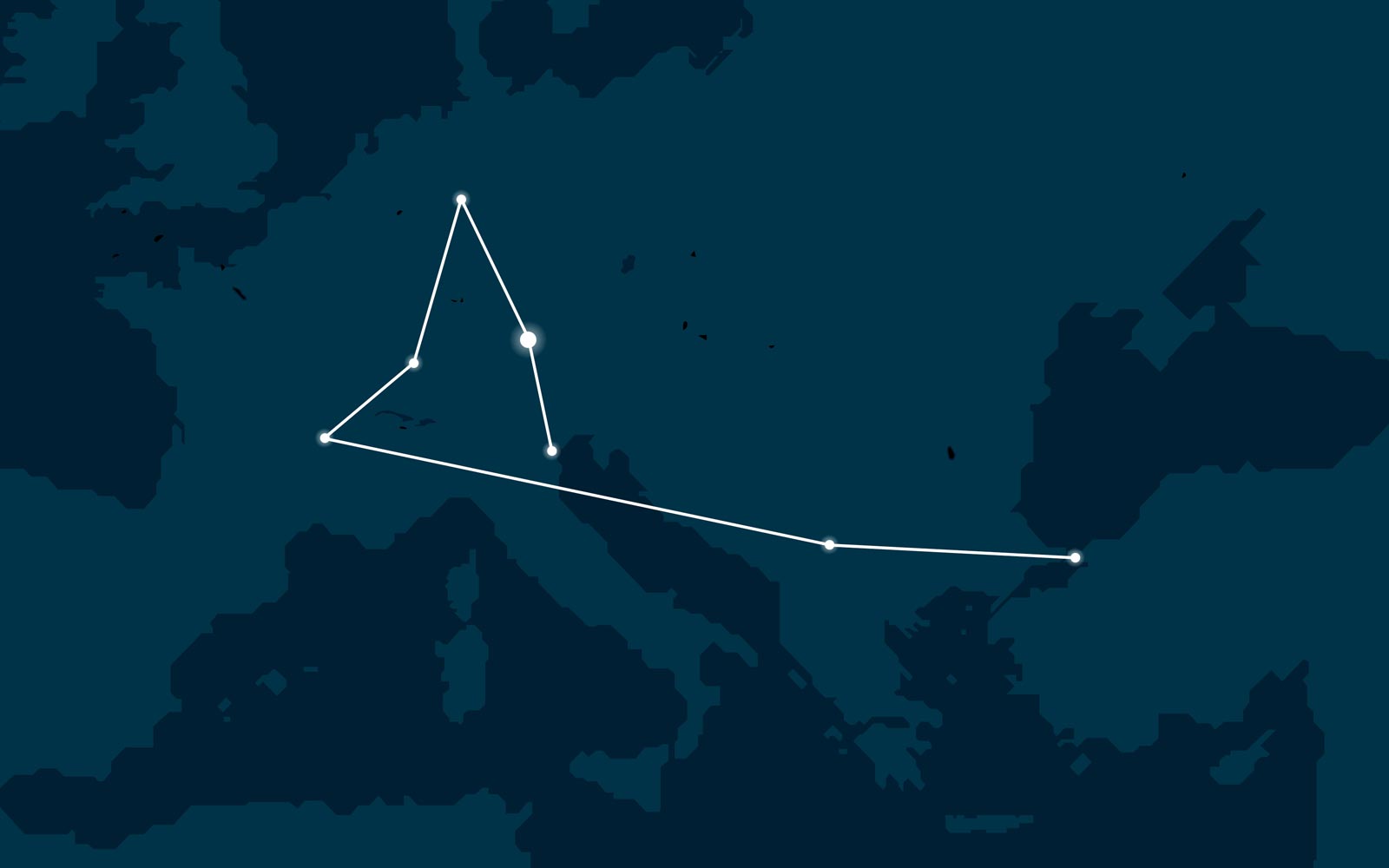 GRAND
TOUR
10th JUNE – 3RD JULY 2022
VENEZIA DAS KLOHÄUSCHEN KASSEL BASEL PRISHTINA ISTANBUL LYON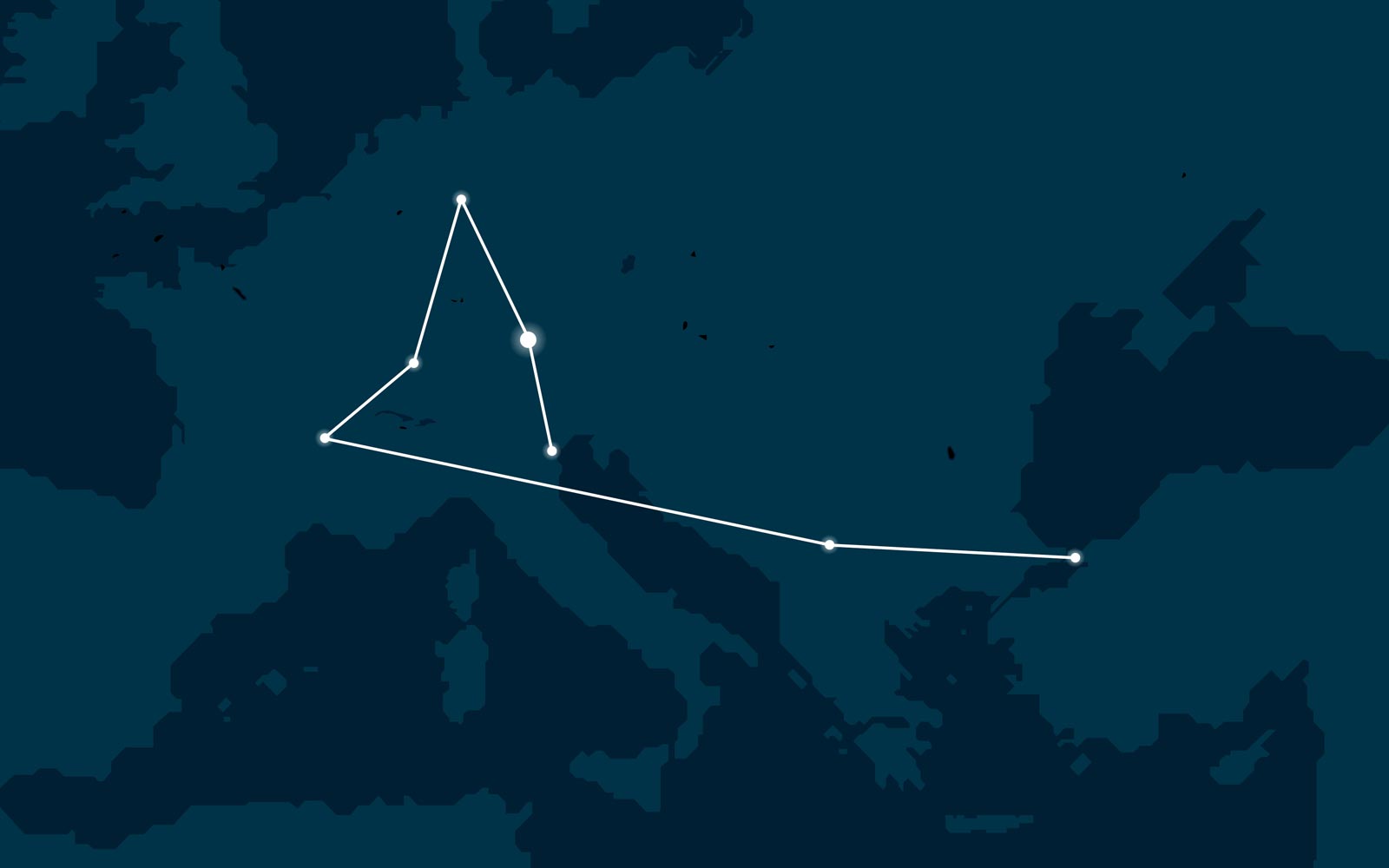 GRAND
TOUR
10th JUNE – 3RD JULY 2022
VENEZIA DAS KLOHÄUSCHEN KASSEL BASEL PRISHTINA ISTANBUL LYON
THE "Grand Tour"
---
As everyone knows, since 2012, Das KloHäuschen has been hosting its own biennial: an international exhibition of contemporary art. Every other year. Always in even years. So far, always in years when venerable biennials such as Venice, Istanbul or Lyon were not in session. But now, in 2022, many of these colleagues – above all the great Venice Biennale – have suddenly changed their rhythm.
The KloHäuschen is convinced: the reason can only be that they finally want to take place in the same year together with the KloHäuschen Biennial!
As curator of this memorable sixth biennial the KloHäuschen is honored to have won over Ralf Homann. The curator and artist, who lives in Munich and Berlin, takes up the signs of the times and invites to the "Grand Tour", a great journey of art through Europe, which can only ever be experienced when the Venice Biennale (every 2 years) and the documenta (every 5 years) take place in the same year.
Like now: Venice – Das KloHäuschen – Kassel – Basel – Prishtina – Istanbul – Lyon …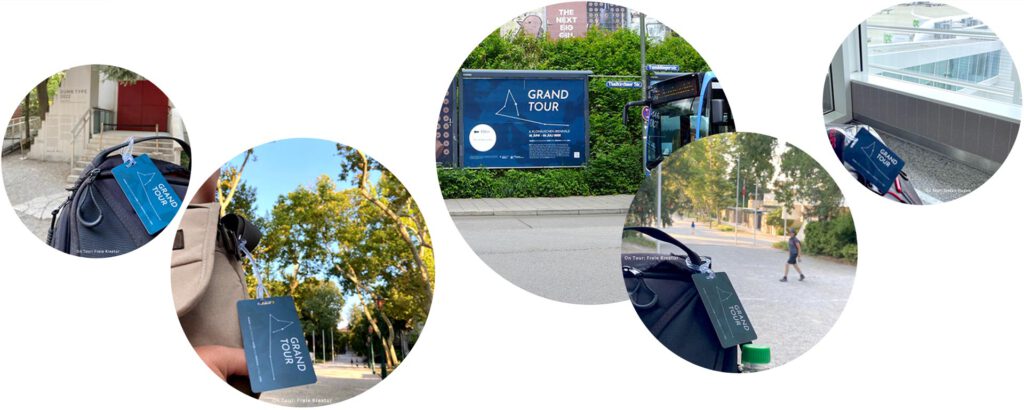 The Biennale ARTISTS
---
THE CatalogUE
---
OPEN Program
---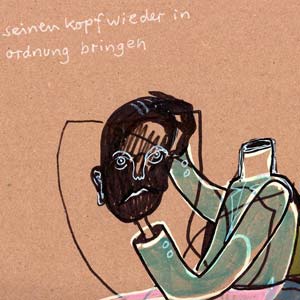 NO-ART-EDUCATION
A Walk.
With Thomas Glatz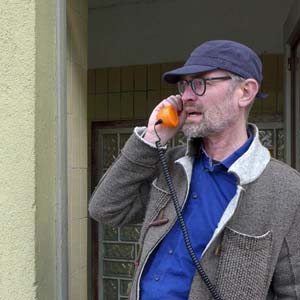 Starting LE GRAND TOUR "Viewing from the walls"
A Readymade.
By Olaf Probst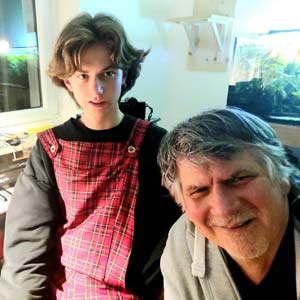 POETRY AND MUSIC
Art, Truth and
what's left behind from God.
With ATHOR & Schmidt
Veranstaltungen
---
über 20 EVENTS
beim Biennale-Infopoint
+
bei den Künstler*n vor Ort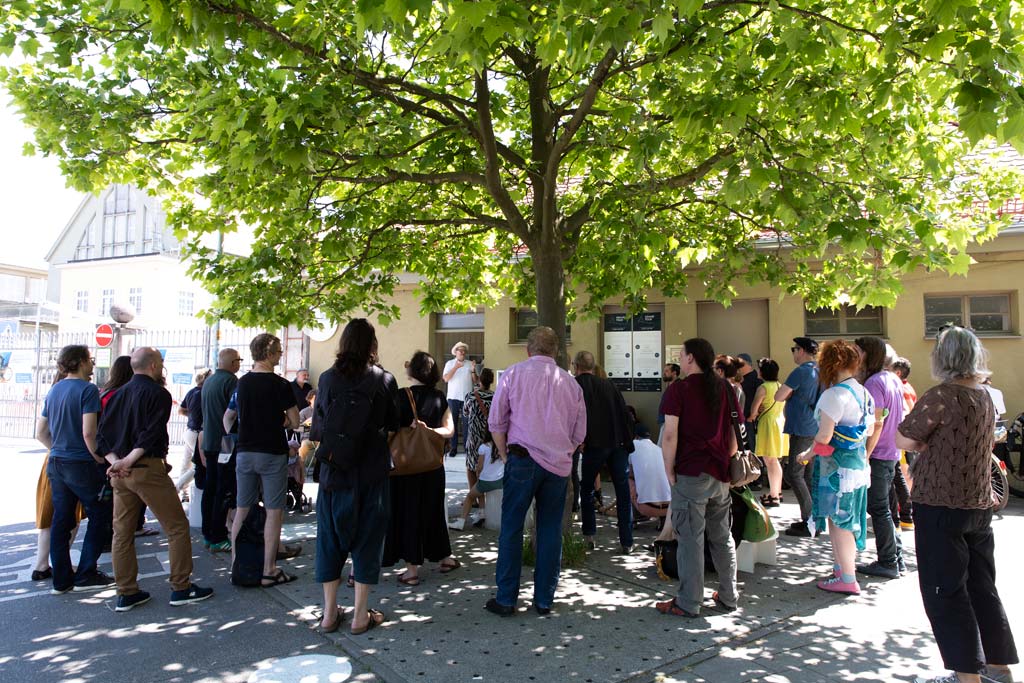 FROM THE Press
---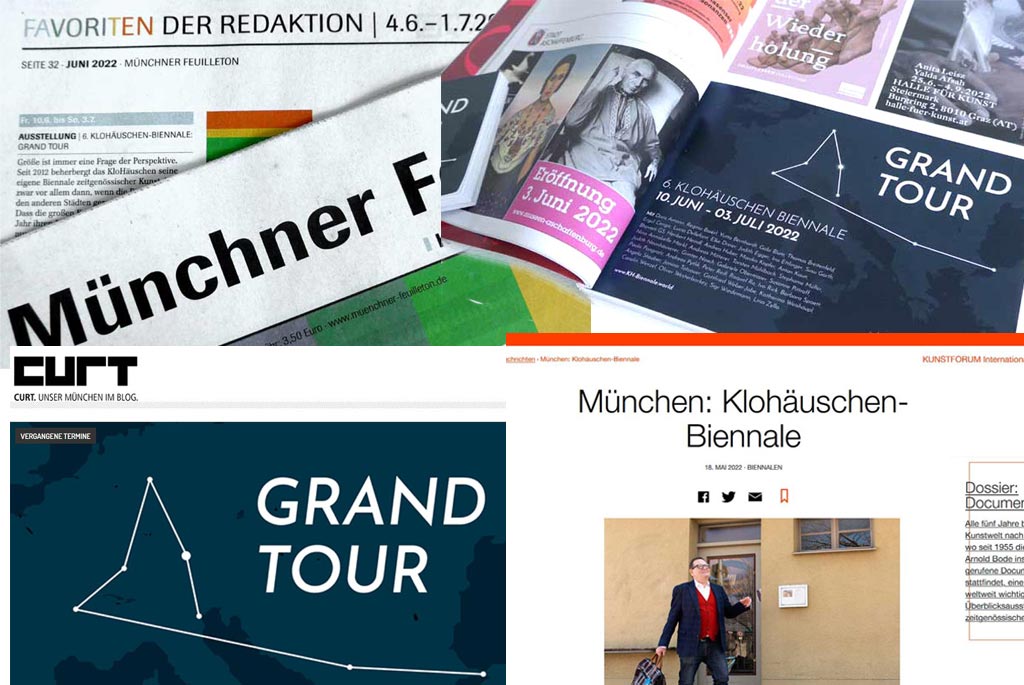 Advertisment
---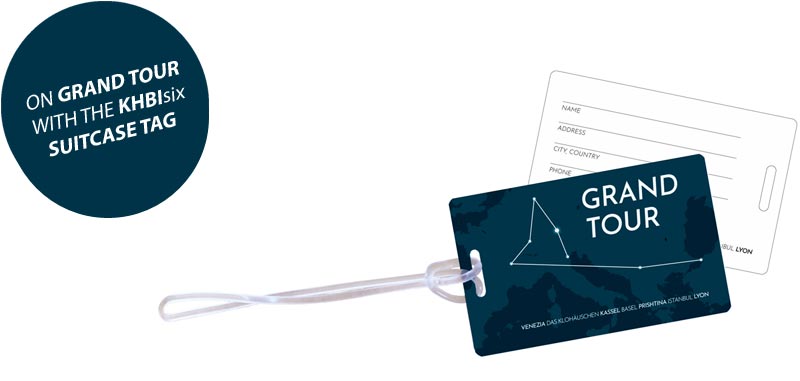 THE Biennale Infopoint
---
Das KloHäuschen
Thalkirchner Straße / corner to Oberländerstraße
81371 Munich
Germany
BIENNALE INFOPOINT
KHBiSix News
---
GRAND TOUR +++ The Biennale Team
PRESSE BRIEFING +++ Presentation of the curatorial framework "Grand Tour" of the KHBiSix by Ralf Homann +++ …
PRESSE RELEASE OF THE FINDING COMMITEE +++ 6th KloHäuschen Biennial +++ Ralf Homann has been appointed curator of …
ABOUT the KLOHÄUSCHEN BiennIal
---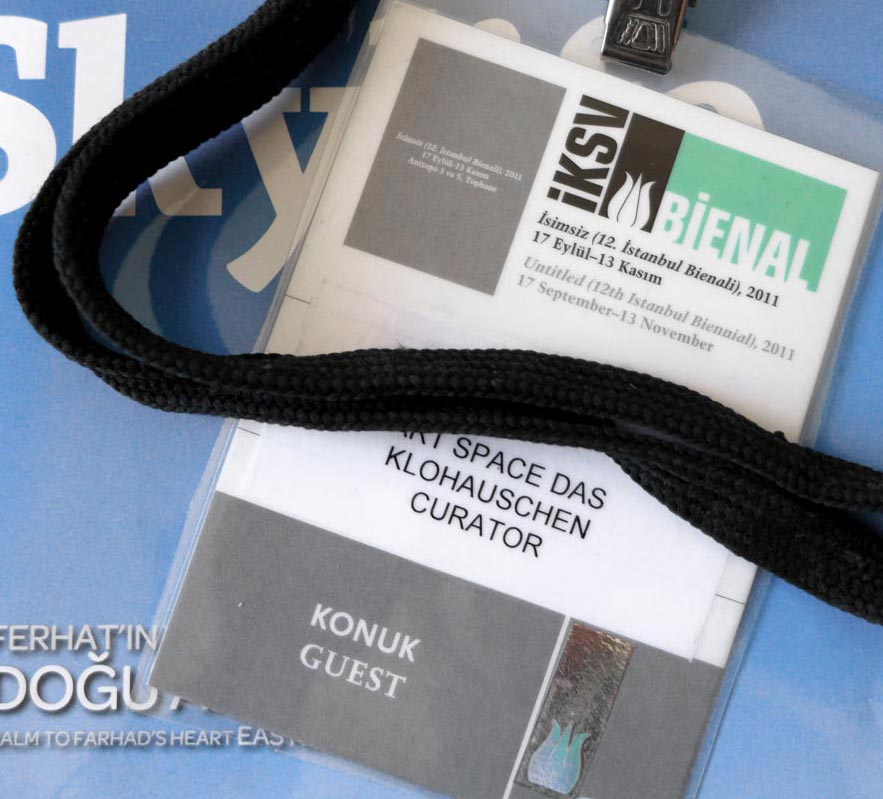 From the archive / History
2012
Das KloHäuschen im Flugzeug zur 12. Istanbul Biennale, 2011: "In recent years we have seen a lot of biennials. They look like and want to look like everything but an exhibition. We have decided to make a real exhibition." ….
contact Information
---
Biennale Press office: presse@KH-Biennale.world
Your contact person: Anja Uhlig
The Biennale Team
CURATOR: Ralf Homann, BIENNALE-DESIGN: Mel Castillo, BIENNALE INFOPOINT ARCHITECTURE: rasso rottenfusser, TEAM BIENNALE INFOPOINT: Klaus Mayer, ART EDUCATION: Olaf Probst, POETRY & MUSIC: Athor & Schmidt, NO-ART-EDUCATION: Thomas Glatz, HEAD OF OUTREACH MANAGEMENT: Manuela Unverdorben, SOCIAL: Susanne Blaszczyk, BIENNALE-DIRECTOR: Anja Uhlig & Das KloHäuschen.
Sponsors & Partners
---