OPEN PROGRAM about "POETRY AND MUSIC"
Preview Party & OPENING RECEPTION
10th June, 7 pm + 12th June, at noon
at the Biennale Infopoint
Art, Truth and
what's left behind from God
with ATHOR & Schmidt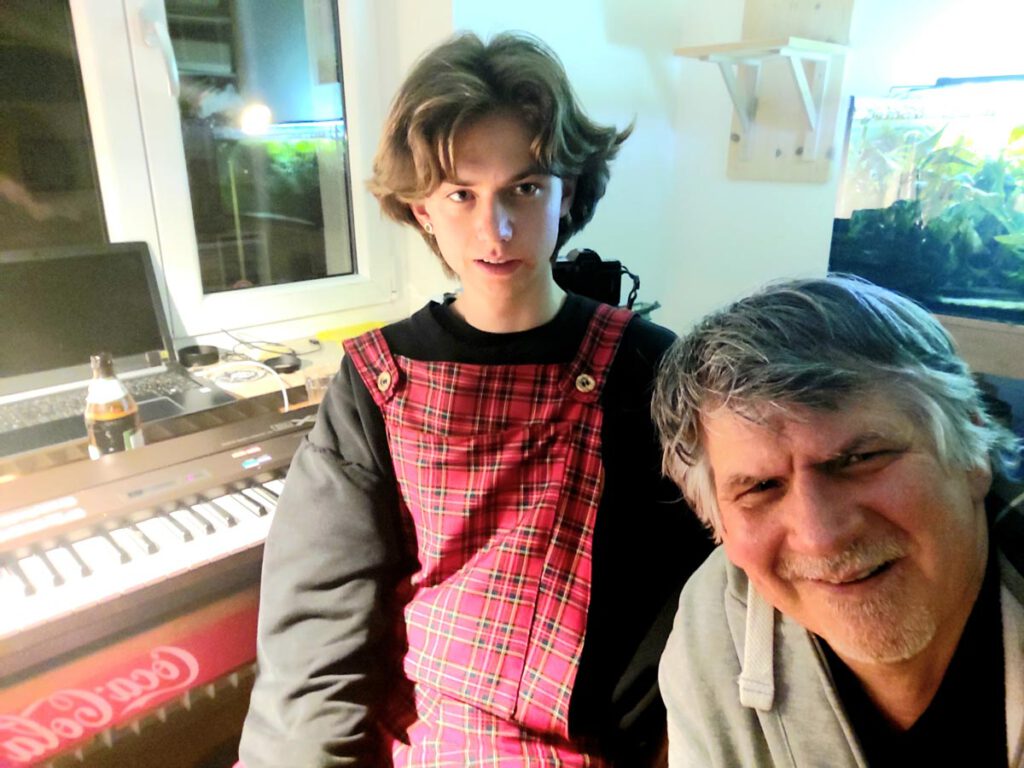 Art, Truth and what's left behind from God
The poet Tommy Schmidt shares his single-perspective view about the truth and freedom of art in front of the background of doubtful descriptions of experiences. An outrageous try about the necessity of art in times of ongoing collapses of certainties. He will be accompanied by spheric comments of the sound-creator ATHOR.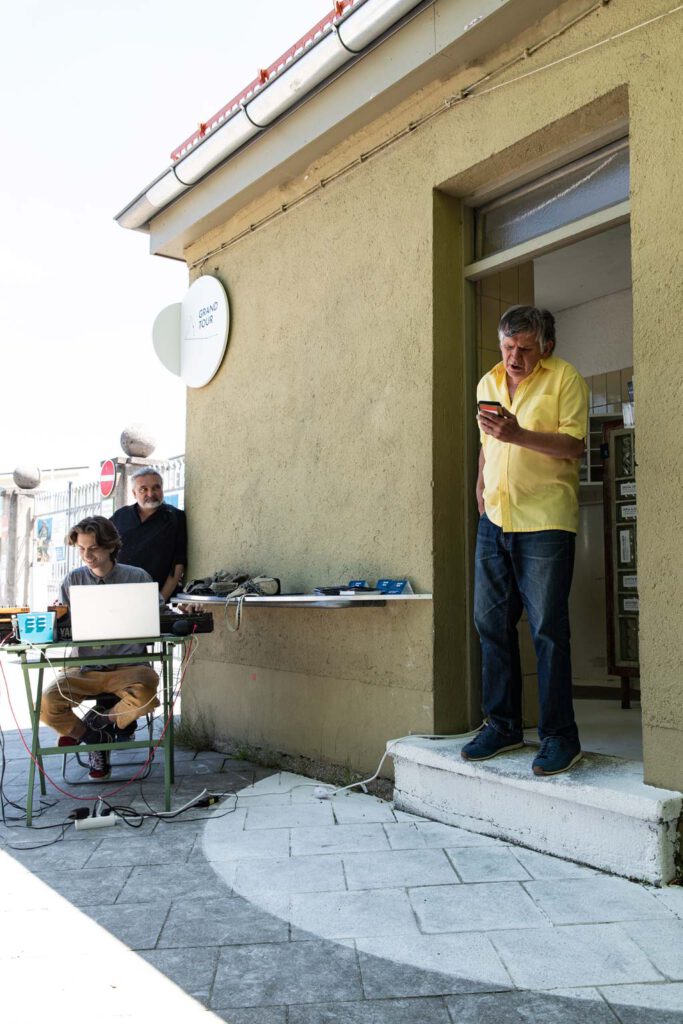 OPEN Program
---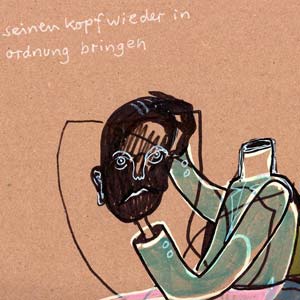 NO-ART-EDUCATION
A Walk.
With Thomas Glatz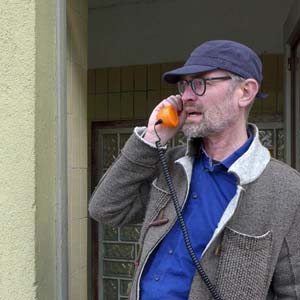 Starting LE GRAND TOUR "Viewing from the walls"
A Readymade.
By Olaf Probst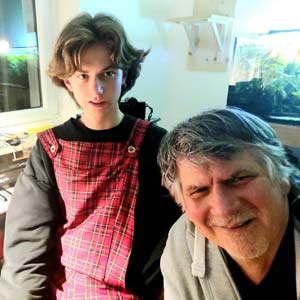 POETRY AND MUSIC
Art, Truth and
what's left behind from God.
With ATHOR & Schmidt
Advertisment
---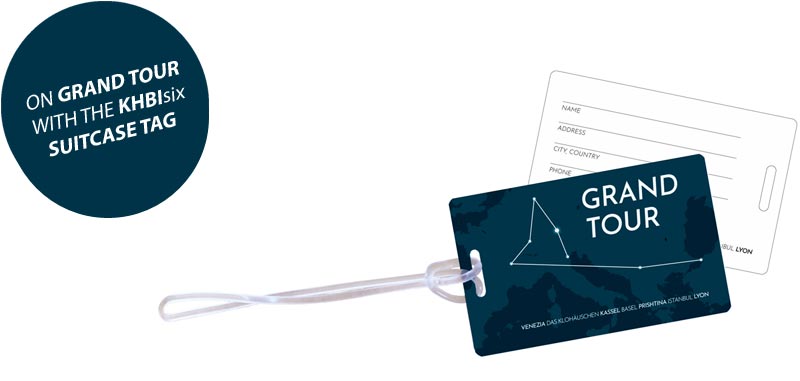 Das KloHäuschen
Thalkirchner Straße / corner to Oberländerstraße
81371 Munich
Germany
BIENNALE INFOPOINT
Sponsoren & Partner
---