THE CATALOGUE
Vol 1 + 2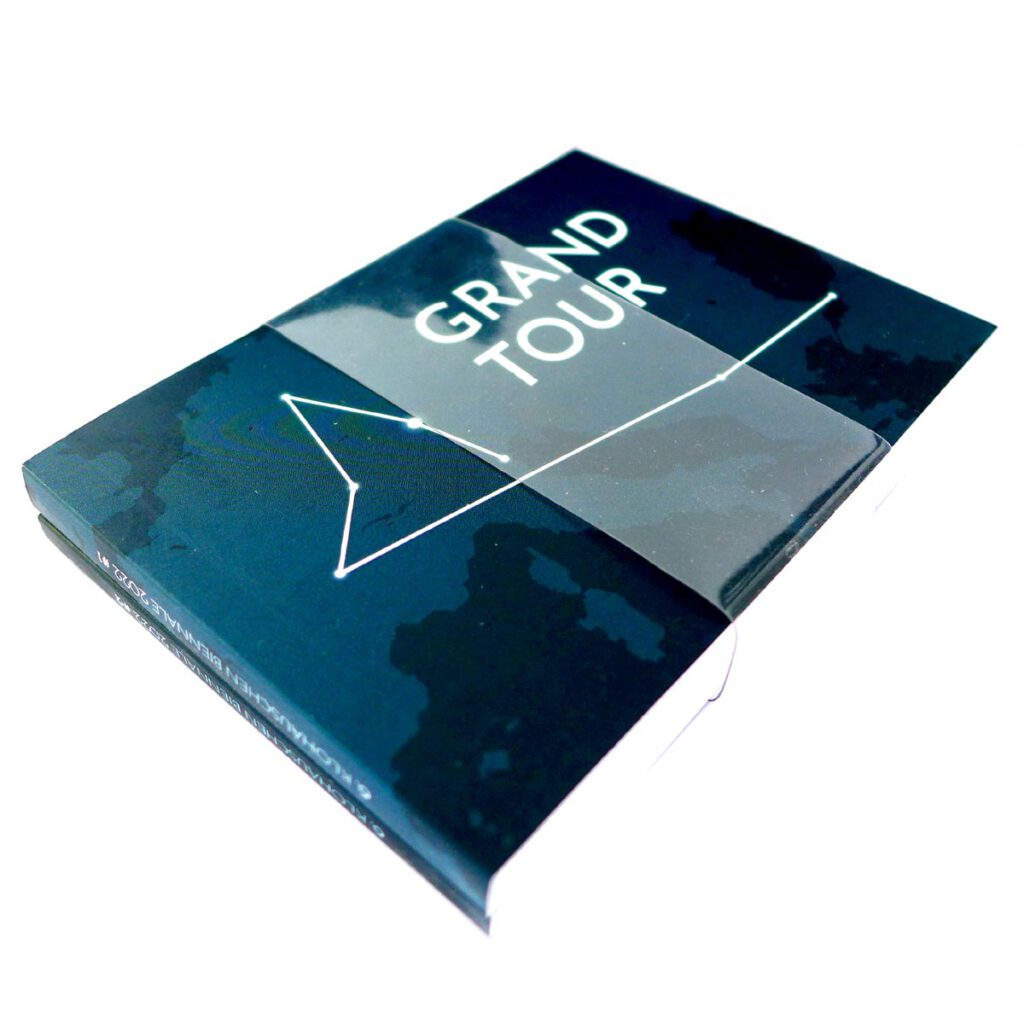 The KloHäuschen Biennial Catalogue in 2 Volumes.
Vol. 1 – Travel Preparation
Information about the Biennale, The curator's speech, Presentation of all participating artists, of the Biennale Infopoint and of the service team.
Vol. 2 – The Tour
All artists – all venues!
Contributors: Ralf Homann, rasso rottenfusser, Mel Castillo, Athor & Schmidt, Thomas Glatz, Olaf Probst, Manuela Unverdorben, Doris Amann, Regina Baierl, Yutta Bernhardt, Gabi Blum, Thomas Breitenfeld, Ergül Cengiz, Lucia Dellefant, Elke Dreier, Judith Egger, Ina Ettlinger, Susu Gorth, Bhavani GS, Heribert Heindl, Andrea Huber, Monika Kapfer, Anton Kaun, Nina Annabelle Märkl, Andreas Mitterer, Torsten Mühlbach, Stephanie Müller, Judith Neunhäuserer, Günter Nosch, Gabriele Obermaier, Susanne Pittroff, Paula Pongratz, Andreas Pytlik, Peter Reill, Raquel Ro, Ivo Rick, Barbara Spaett, Angela Stauber, Janina Totzauer, Gottfried Weber-Jobe, Katharina Weishäupl, Carolin Wenzel, Oliver Westerbarkey, Sigi Wiedemann, Lina Zylla, Anja Uhlig and DasKloHäuschen.
Edited by Anja Uhlig / realitaetsbüro and Das KloHäuschen
+ according to VG Bild all contributors
128 + 96 pages, 88 pictures in color and black-and-white,, KHBiSix Visual
Softcover, coated, 10,5 × 7,4 cm
Private publishing
Selling price 9 Euro during the exhibition.
Not for sale after the exhibition.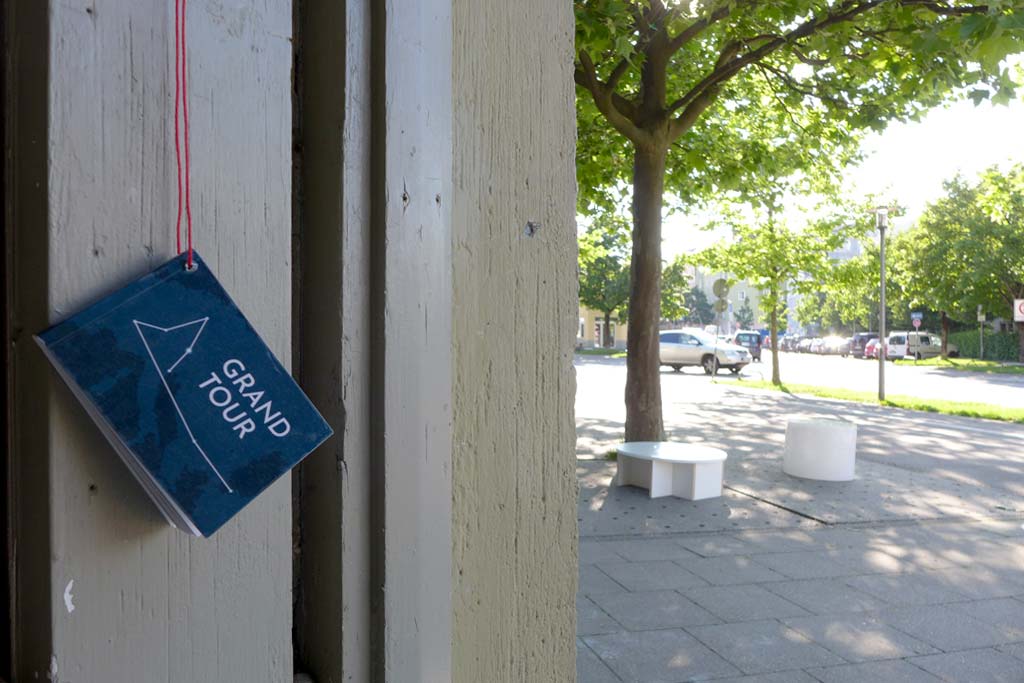 Advertisment
---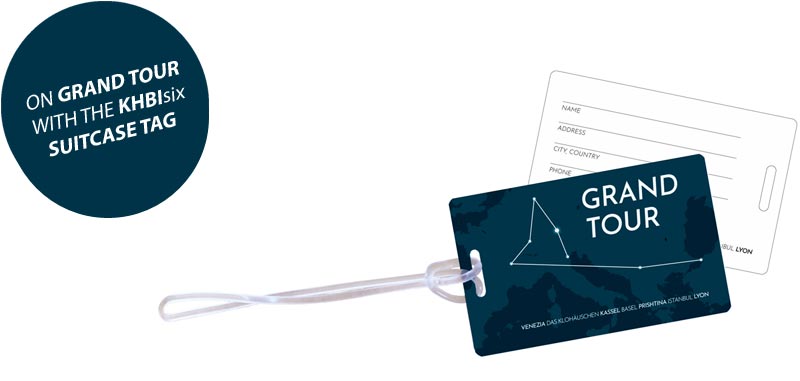 Das KloHäuschen
Thalkirchner Straße / Ecke Oberländerstraße
81371 München
BIENNALE INFOPOINT
Sponsors & Partners
---
contact Information
---
Biennale Press office: presse@KH-Biennale.world
Your contact person: Anja Uhlig
The Biennale Team
CURATOR: Ralf Homann, BIENNALE-DESIGN: Mel Castillo, BIENNALE INFOPOINT ARCHITECTURE: rasso rottenfusser, TEAM BIENNALE INFOPOINT: Klaus Mayer, ART EDUCATION: Olaf Probst, POETRY & MUSIC: Athor & Schmidt, NO-ART-EDUCATION: Thomas Glatz, HEAD OF OUTREACH MANAGEMENT: Manuela Unverdorben, SOCIAL: Susanne Blaszczyk, BIENNALE-DIRECTOR: Anja Uhlig & Das KloHäuschen.