The Biennale Infopoint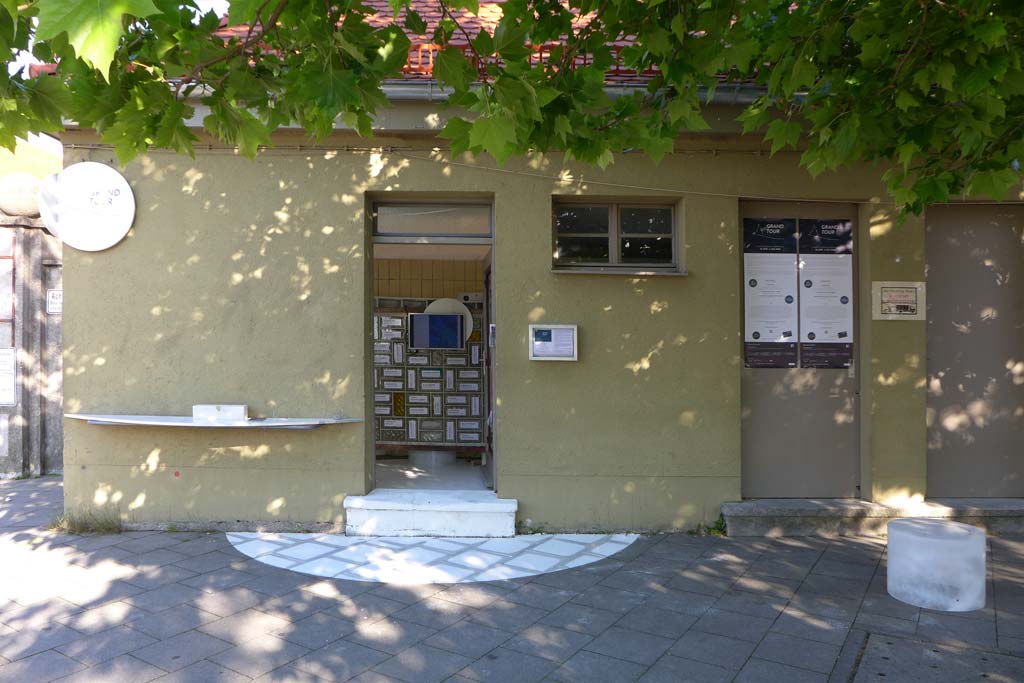 Das KloHäuschen
Thalkirchner Straße / corner to Oberländerstraße
81371 Munich
Germany
BIENNALE INFOPOINT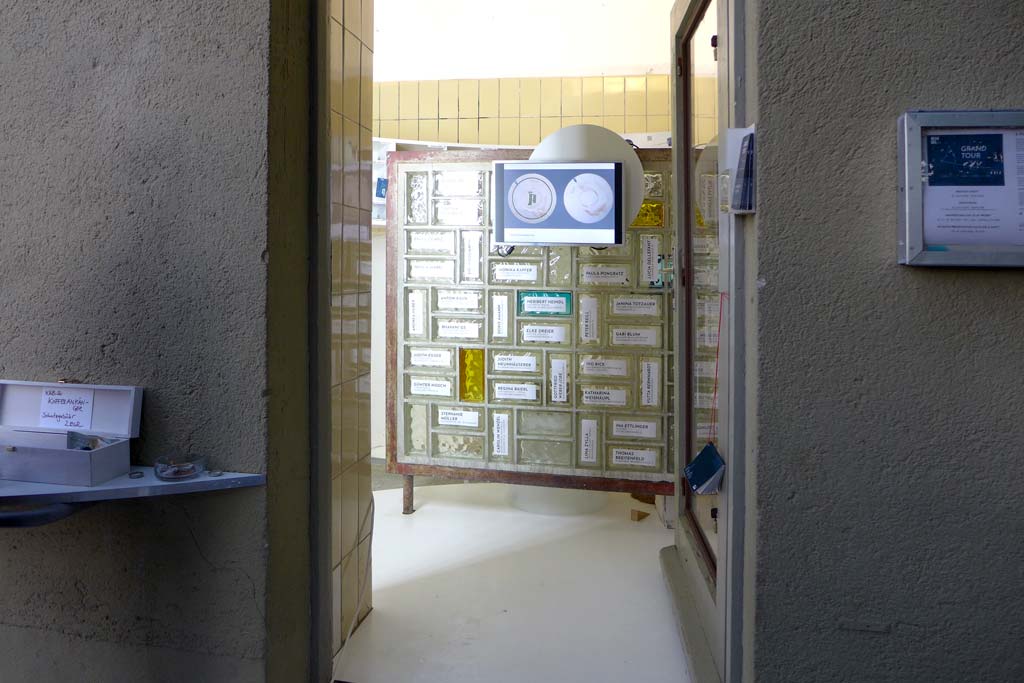 About the Architecture
by rasso rottenfusser
---
from istanbul to lyon
from basel to kassel
venezia, prishtina, berlin – klohäuschen munich
neither the old europe nor the conglomerate between our ears is center – as we thought – as we think – for orientation – and with this word we are again in venice – a direction, orientation, trade, tomorrowland, promises of the uncertain, silk roads and spun stories of a "marco polo" – the other way around we would speak of occident – and also with this we determine:
starting point (A) and coordinates = reference points (B) – and paths – from which circular 2 dimensional knowns result (plate edges) or 3 – 4 dimensional spatialities, constellation stories and sculptures/situations.
no center point, for some only a stop-over, but the KloHäuschen as a scattering point of possibilities; the architecture of the press/info center thus not as a closed circle but open to all sides, a handout for a GRAND TOUR.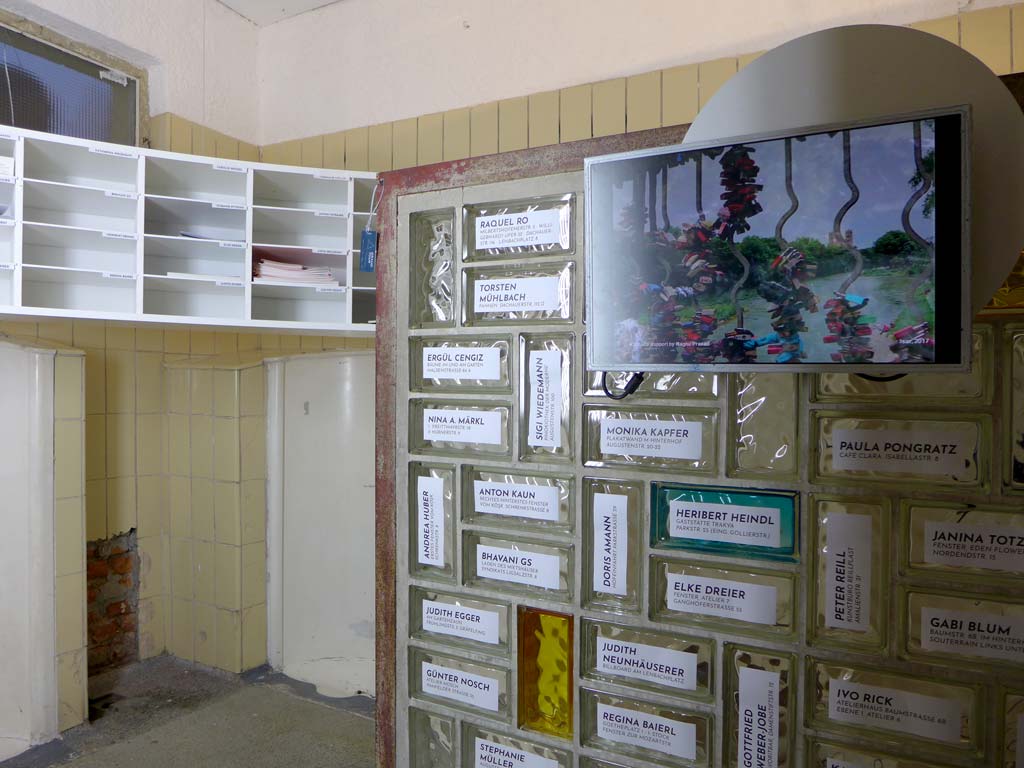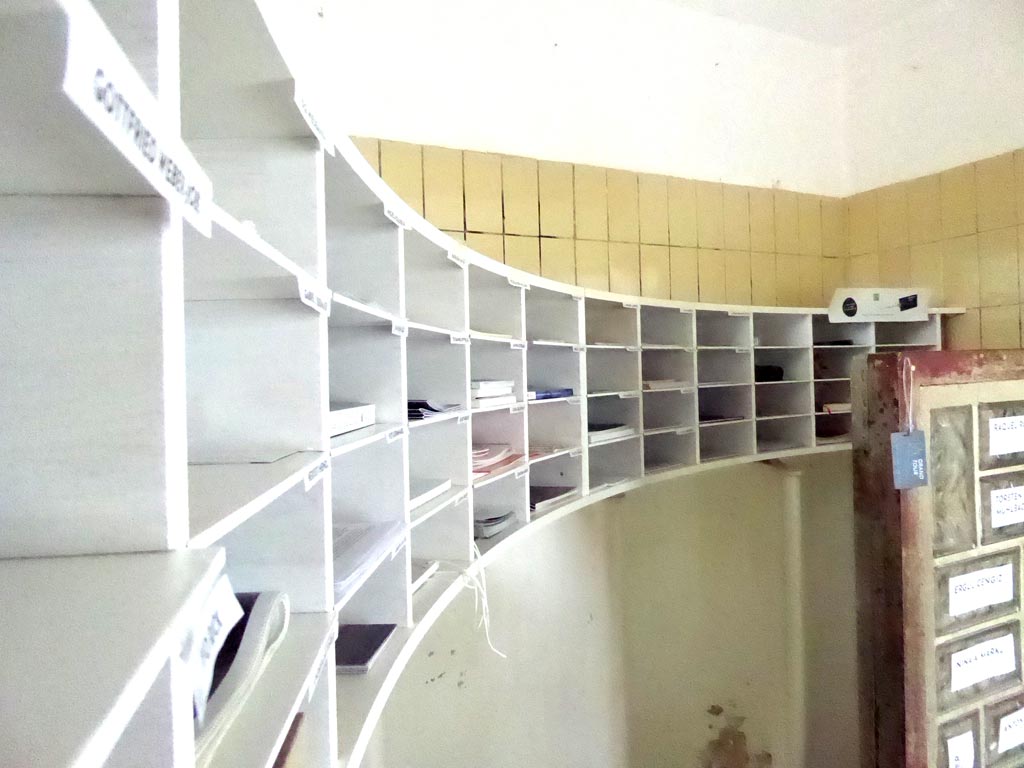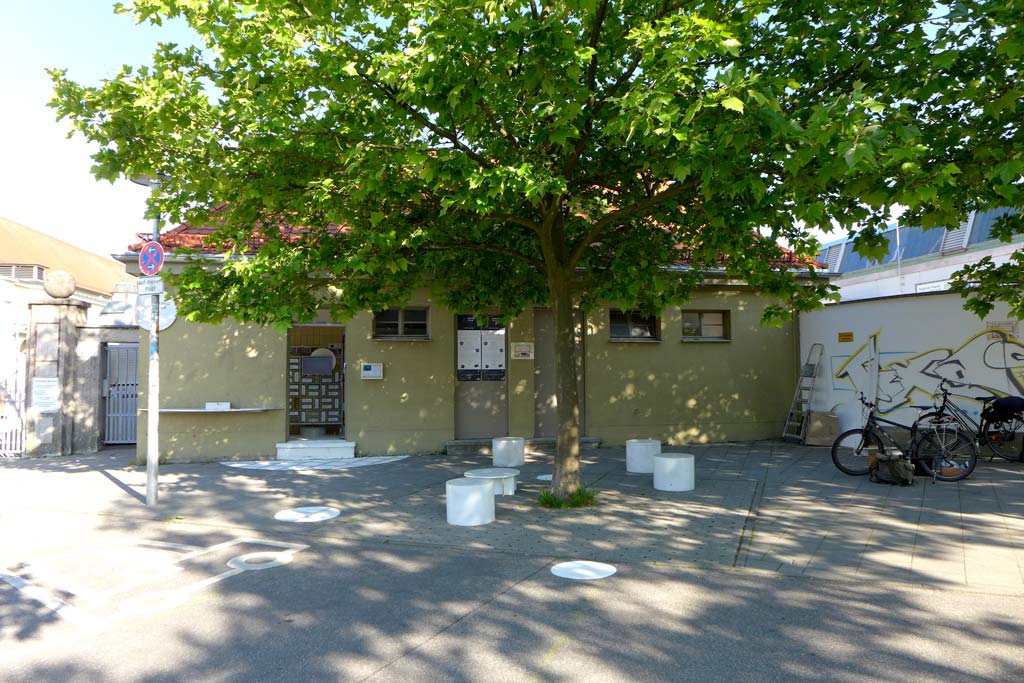 Advertisment
---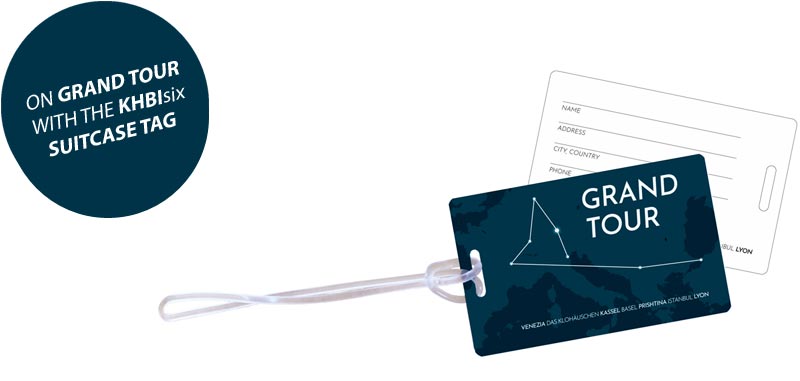 contact Information
---
Biennale Press office: presse@KH-Biennale.world
Your contact person: Anja Uhlig
The Biennale Team
CURATOR: Ralf Homann, BIENNALE-DESIGN: Mel Castillo, BIENNALE INFOPOINT ARCHITECTURE: rasso rottenfusser, TEAM BIENNALE INFOPOINT: Klaus Mayer, ART EDUCATION: Olaf Probst, POETRY & MUSIC: Athor & Schmidt, NO-ART-EDUCATION: Thomas Glatz, HEAD OF OUTREACH MANAGEMENT: Manuela Unverdorben, SOCIAL: Susanne Blaszczyk, BIENNALE-DIRECTOR: Anja Uhlig & Das KloHäuschen.
Sponsors & Partners
---